Backpacks 4 VIC Kids
An Australian charity providing essential material aid to displaced children
Backpacks 4 VIC Kids
An Australian charity providing essential material aid to displaced children
Backpacks 4 VIC Kids
An Australian charity providing essential material aid to displaced children
Backpacks 4 VIC Kids
An Australian charity providing essential material aid to displaced children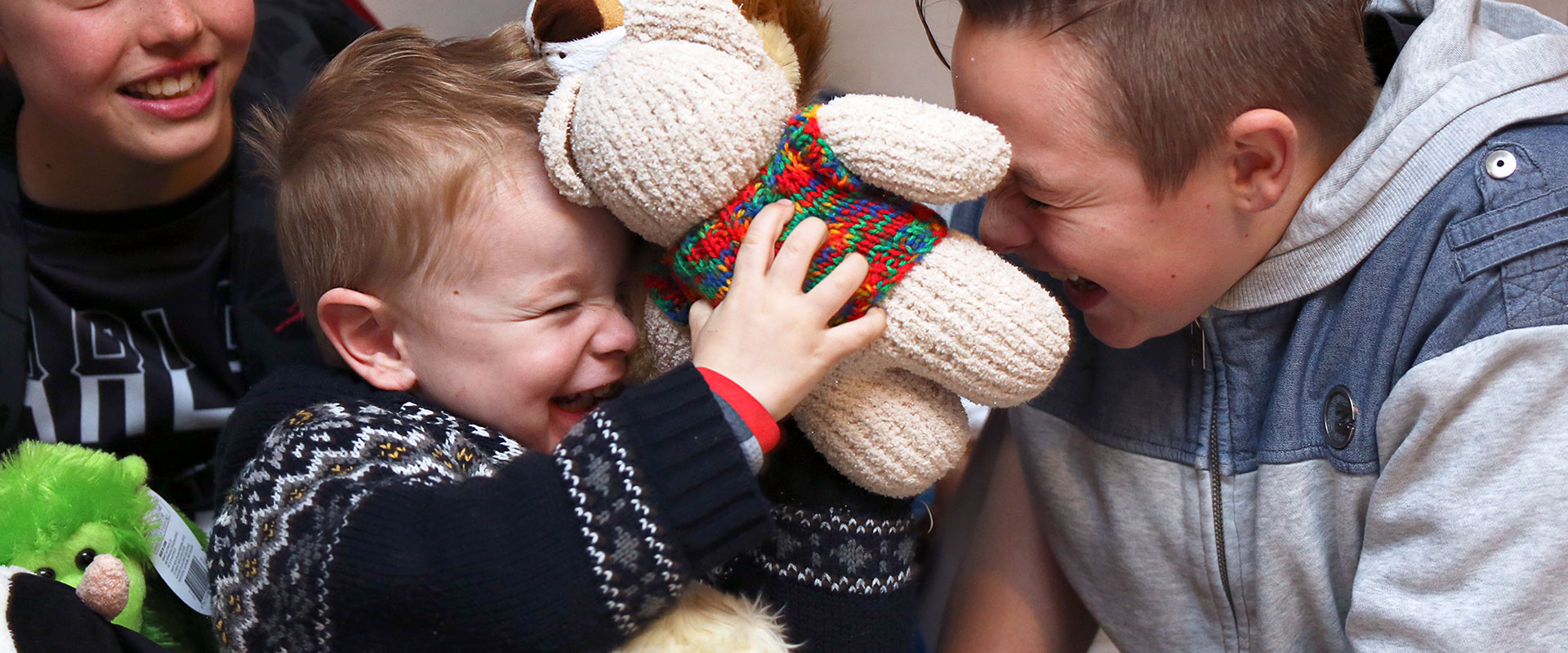 Backpacks 4 VIC Kids
An Australian charity providing essential material aid to displaced children
Your generous donations to our 2023 Annual Giving Day have enabled B4VK to provide at least 167 children with a crisis pack at a time when they need it most. Thank you
Helping vulnerable children one backpack at a time.
Founded in Victoria in 2014
• Our purpose is to provide crisis packs and gift packs to vulnerable children, aged from birth to seventeen years.
• Our mission quickly expanded to bring comfort, ease anxiety and to restore dignity.
Often children are relocated quickly without much more than what they are wearing at the time of displacement. We now deliver six programs supporting children in crisis.
We are proudly a registered not-for-profit with Deductible Gift Recipient status.
Volunteers Make A Difference
Volunteering for B4VK  is a fulfilling and impactful way to make a positive difference in your community. By donating your time, skills, and resources, you can help provide support, care, and resources to children who have experienced trauma and loss. There are many opportunities to get involved and make a meaningful contribution. Together we can make a difference. 
There are 45,000 Australian children in out of home care (OOHC), which includes Foster Care, Kinship Care, Permanent Care, Emergency/Short Term Care, Residential Care and respite.
On any one night, over 11,000 children in Victoria are in an OOHC placement and thousands more are unable to live with their biological parent, placed on Permanent Care Orders.
1 in 33 children across Australia are in need of child protection services.
A child in care costs 50% more to raise than a child with their biological parent.
The number of children in care is growing by 11% every year and by 24% for Aboriginal and Torres Strait Islander children.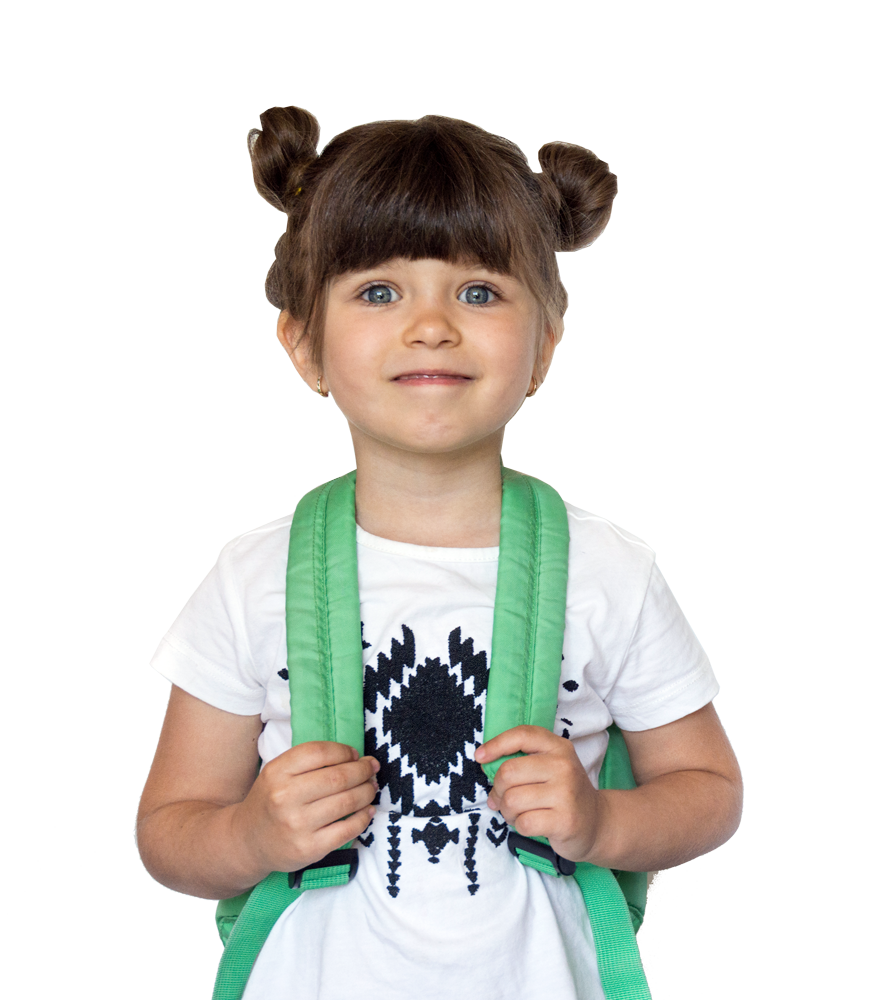 That displaced children
are provided with quality, necessary
material aid in a timely manner.
Children and youth aged from birth to seventeen, or size 0000-18, who are displaced due to:
• Abuse – Neglect, emotional, mental, physical and sexual abuse
• Loss of accommodation – house fire, fleeing domestic
violence, financial crisis, natural disaster, transient
• Parent/guardian incapacity – accident, illness, disability, death,
addiction
Beneficiaries are usually clients of organisations providing social and welfare services, protective services, out of home and emergency care programs, victims of crime services, and Permanent Care Order guardians.
We focus on meeting the needs of children in Victoria but may from time to time deliver Packs outside of Victoria.
My Essentials Pack
My Essentials (ME) Packs are our core program and include a backpack or baby care bag and are created in sizes 0000 to 18.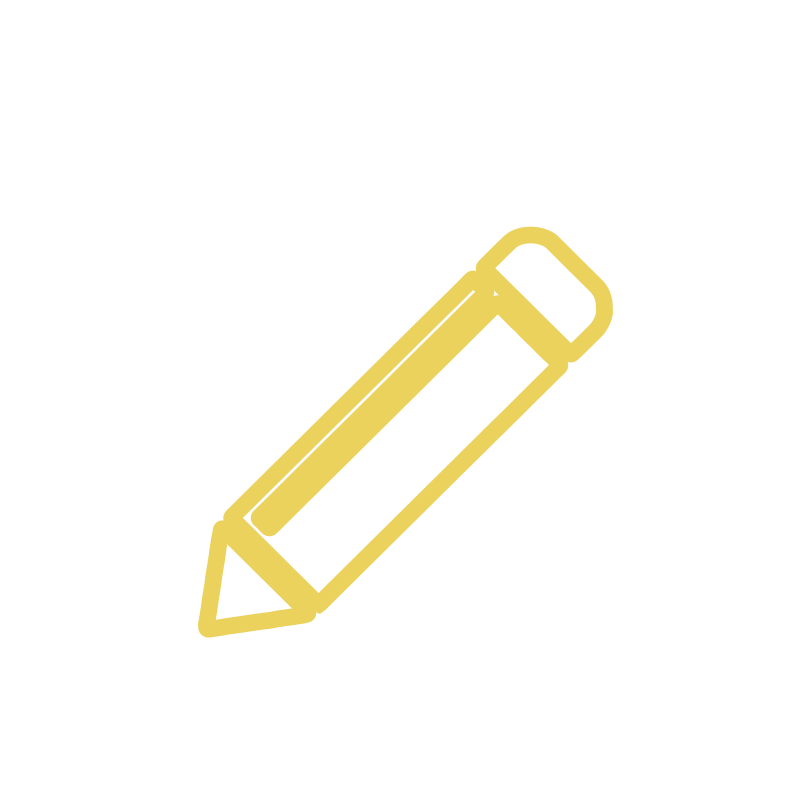 School Essentials Pack
School Essentials (SE) Packs strengthen engagement in education and increasing equality in the classroom.


Christmas For Kids In Care Pack
B4VK's Santa Packs give joy to children in out of home care and supporting the people who care for them.



Rough Sleeper Packs
Rough Sleeper (RS) Packshelp restore dignity and provide some comfort for homeless children and youth.


Disaster Relief
Packs
Disaster Relief (DS) Packs are customised to suit the conditions, weather and location of the young people displaced by natural disaster.
29,253 crisis Packs since 2014 - $5.6M in Material Aid across metropolitan and regional VIC, NSW, TAS & QLD The value of changing a child's life, their self-esteem, and their perception of the community around them is priceless.
The difference we made in the lives of local kids in crisis
Our core Program to date:
13,000+
My Essential Packs to children experiencing relocation
Help us care for kids in care
New foster care
placements each year
Children and Carers
helped in Victoria
Packs delivered
since 2015
Together we can make more children smile